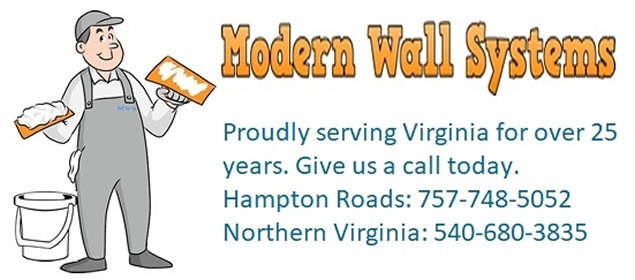 For a wide range of professional EIFS, stucco or stone construction choose Modern Wall Systems in Virginia Beach, VA. We have been operating since 1995 and have construction experience on both residential and commercial properties.
Modern Wall Systems is committed to providing high-quality work at a competitive price. With a variety of skills and tools in-house craftsmen, we are able to perform construction projects effectively and can be trusted to get the job done right.
With the assistance of local architects, builders and suppliers, MWS is confident there is no concept we can't make a reality. We are equipped to create a design from scratch and modify existing spaces.
Modern Wall Systems will work with you through every step of your EIFS/stucco construction or remodeling process.
For more information about our construction services, contact us today at (757) 748-5052. We look forward to working with you!
Please follow and like us: