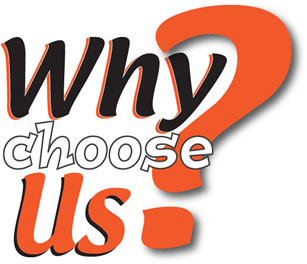 Four questions to ask a contractor under consideration.
1. Do you have specific insurance to apply stucco?
This is the most critical question for a potential contractor. Any of Virginia's thousands of contractors can pull a permit to do stucco work, but few are insured specifically to apply EIFS or stucco. If your home has a structural issue related to your stucco work and your contractor's company goes out of business, your only legal recourse is if the company was insured specifically to apply stucco. And, if your company isn't around, who will cover the warranty?
Our answer: We are licensed and insured to operate nationwide. 
2. Who does the work? Company employees or outside crews?
If the company you sign a contract with hires another company to show up and do the work (sub-contracting), legal responsibility becomes blurred and issues of legitimacy and accountability could arise.
Our answer: All work is done by in-house trained applicators.
3. What is the crew's level of experience?
It takes a decade to master all aspects of this craft. An inexperienced crew can create more problems than they solve. Procedures and skills do not necessarily transfer from one climate to another, or from commercial to residential projects. There are also different nuances to stucco application depending upon the age of a home.
Our answer: Our employees have been with us for an average of 15 years and have a combined 100 years of experience.
4. Where is your business located?
When choosing a Stucco Contractor – local is better. Jobs that are closer to the company warehouse are more environmentally friendly; equipment and materials are heavy and vehicles burn lots of fuel, increasing the carbon footprint. There is also a personal reputation at stake when performing jobs in the community where you live. 
Our answer: We are headquartered in Virginia Beach with a satellite office in Northern Virginia. The majority of our employees live in Hampton Roads and 75% of our jobs are in the state of Virginia.
Please follow and like us: